Sustainable fixture solutions for the needs of healthcare
Products of the future
available today
Kavika HealthCare Oy designs and manufactures healthcare furniture and fixtures for demanding conditions. Our durable and ergonomic furniture solutions combine modern design, aesthetics and ergonomics. Our custom-designed stainless-steel furniture and fixtures meets the highest quality standards and are 100% recyclable.
Our operations are based on the ISO 9001 and ISO 14001 standards and nearly 80 years of experience in the field. Through long-term development, we want to ensure the satisfaction of our customers and address the new challenges posed by our constantly changing environment.
For almost 80 years, Kavika HealthCare has developed high-quality furniture solutions for the healthcare sector. Our solid project expertise guarantees smooth deliveries even in large purchases of furniture and fixtures.
Our furniture and fixtures manufactured of stainless or, where necessary, acid-resistant steel are particularly well suited for hospitals, laboratories and other facilities where extreme cleanliness is required.
Steel furniture and fixtures can also be combined with other materials, such as composite or laminate, and the furniture can be powder coated to match the rest of the interior.
The use environments vary, but the basic principles of our products are the same: eliminating the risk of spreading of infections and ensuring the safety of those responsible for the handling and cleaning the products.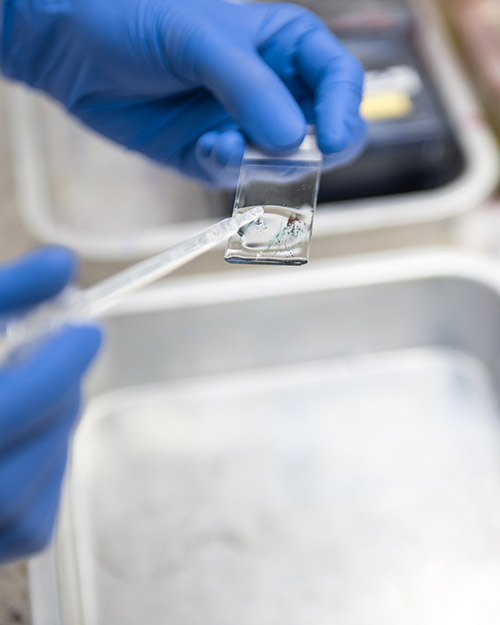 Kavika HealthCare offers variety of fixtures for pathology laboratories and autopsy rooms. We have paid special attention to work ergonomics, functionality and working conditions. Stainless or acid-proof steel is an easy-to-clean material and withstands well the washing and disinfection methods used for example in autopsy rooms. Our design team has developed solutions together with pathology experts and customer-specific versions with different dimensions, equipment and additional functions can be designed. We will be happy to help you define and implement the best solutions for your pathology department.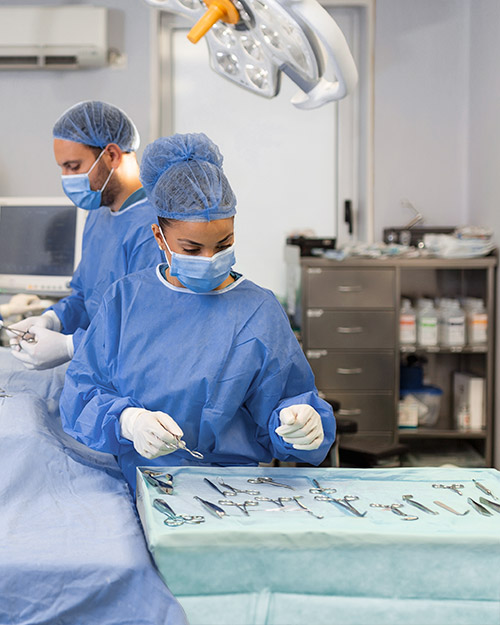 Our stainless steel fixture solutions are especially suitable for areas requiring extreme cleanliness, such as operating theaters, where occupational safety, operational reliability and functionality are emphasized. In the design special attention is paid to hygiene by reducing structures that collect contaminants and ensuring that surfaces can easily be wiped clean. The standard pass-through cabinet modules are based on ISO standard dimensions and can be equipped with an electronic interlock. Operating room fixtures are always designed and manufactured site specific using the best possible structural solutions based on our long experience.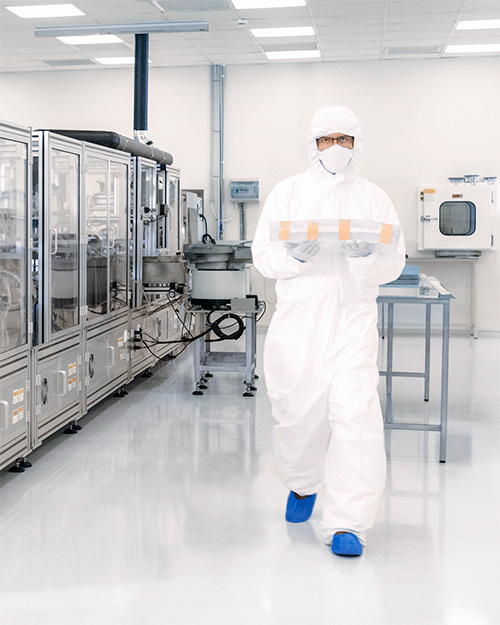 Kavika HealthCare's product range includes cleanroom fixtures with different structural alternatives in addition to hygienic version designed for healthcare. Alongside stainless steel other materials like composite can be used for e.g. workbenches. Fixtures can also be supplied electropolished, with ESD adjustable legs and perforated table tops and shelves. We are designing custom-made solutions and all fixtures can be made with site specific measures. Please contact us – we will be happy to discuss different implementation options with you.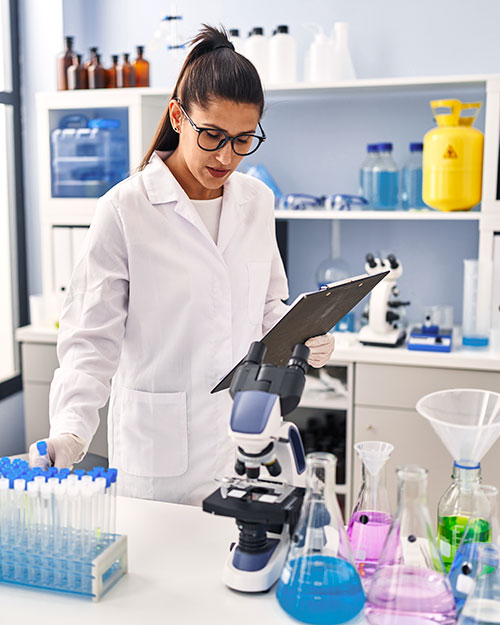 Stainless and acid-proof steel are durable material options for the laboratory and they work in fixture ensembles both on their own or together with other materials like composite or high pressure laminate. Microbiology, genetics and pathology laboratories are good examples of laboratories where the properties of stainless steel are emphasized. The hard and smooth steel surface is easy to clean, resistant to moisture and has a long service life. Surfaces of stainless steel fixtures and fume cupboards can also be treated to the desired extent.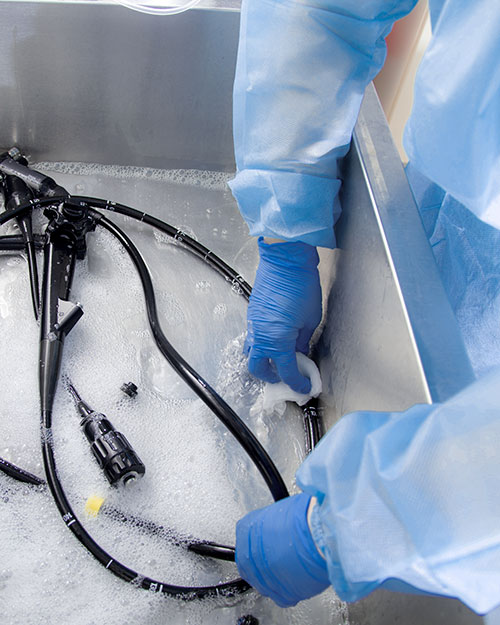 Equipment maintenance is the basis for safe patient care and infection control. To ensure the efficiency of the process and ergonomic work detailed design of fixtures and equipment into a seamless combination is important. Stainless steel and acid-proof steel are suitable for all equipment maintenance rooms , especially where wet instruments are processed, based on their material properties.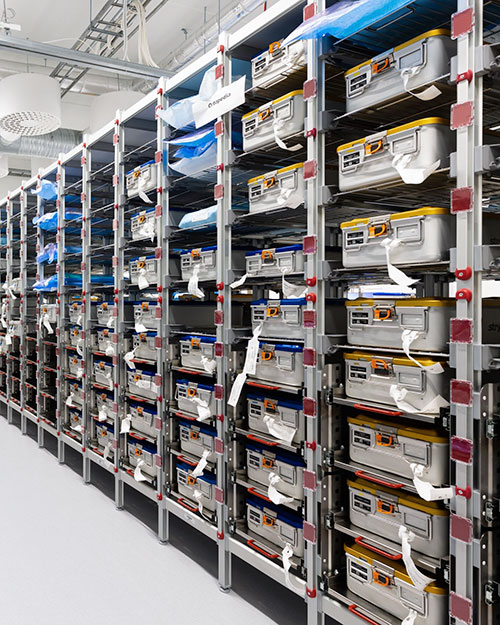 Stainless steel floor and wall shelves are height-adjustable and withstand heavy wear. The shelves and cabinets can be tailor made. Different trolley alternatives are available to facilitate transportation of supplies.
Can't find the product you're looking for? Try the product search:
The DNA of our operations
The customer's needs as the starting point – a practical fixture as the end result
Our operations are guided by the strong guidelines of steel, which have been shaped during our long history while at the same time looking into the future.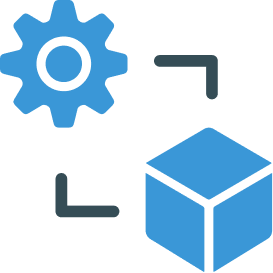 From the basic solutions, furniture and fixtures with suitable dimensions can be customised to suit each specific space or need. Based on our customers' needs, we also design special solutions.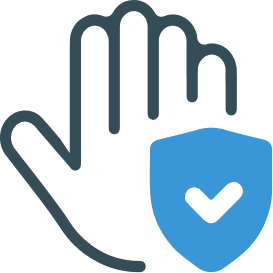 The surface of stainless steel does not accumulate impurities and withstands cleaning and disinfection well. In the design, we pay special attention to structures that are easy to clean.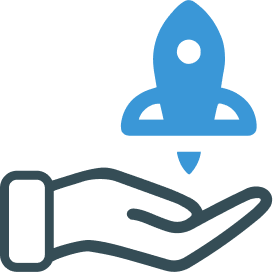 Our pioneering position is based on continuous product development together with healthcare professionals. We combine our extensive experience with cutting-edge technology to produce innovative solutions.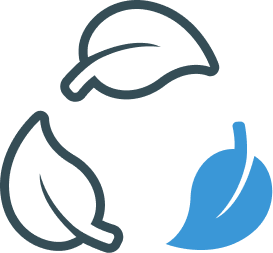 Stainless steel is practically eternal and fully recyclable at the end of its life cycle. As proof of the sustainability of our operations, we have been awarded the ISO 14001 environmental certificate.
Interested? Ask more about the healthcare furniture and fixtures provided by Kavika HealthCare.